Massage therapy benefits for children is a form of touch therapy that has been prevalent for centuries. It is an ancient practice and conveys to the child a sense of security and trust that is very essential for the newcomer into the world. Touch is a sense that is one of the first to be developed in humans and probably all forms of life. It is said that a touch can convey more than a thousand words, and children are known to thrive with the right amount of physical contact. Children who grow up with healthy views of touch are known to grow up into adults with self-esteem and develop long standing relationships.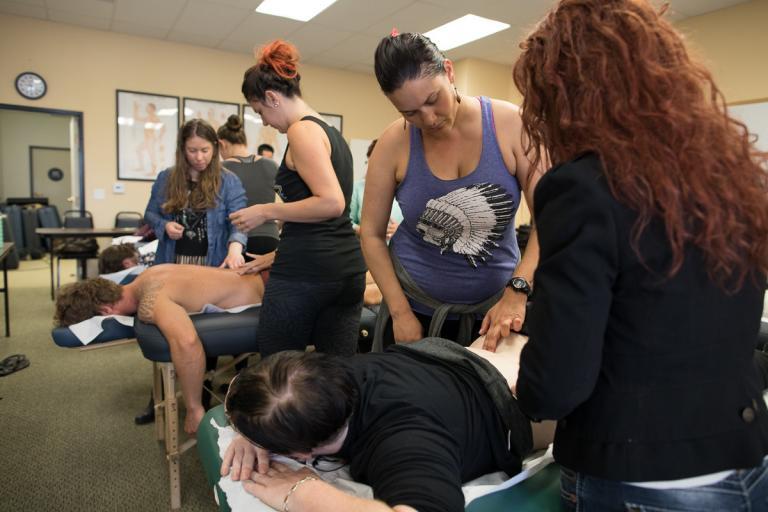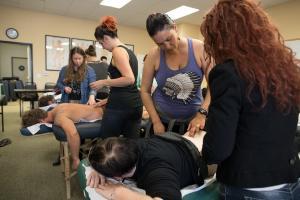 Massage Therapy Benefits for Children
Customs in many countries include the use of massage therapy for children, especially infants, using oils and other herbs that further increase the benefits of the massage. Massage therapy can act as a stress buster for children, even when they have passed the stage of infancy. Children have their own exposure to stress, which can come from school going, family quarrels, or even playtime with their peers. This stress can cause imbalance in the immune system and hormonal imbalances as well. Massage practiced regularly can help a child reduce stress, which can in turn may help the child to sleep better.
Children and Their Response to Massage
Children respond very positively to any form of massage. It is probably the sense of touch and the bonding it brings that has such a therapeutic effect on the child being massaged. For infants, the gentle gliding stroke with some oils is the best form of massage therapy. As children grow older, massage can include separate work on hands and feet, concentrating on the fingers and toes. Sessions for massage therapy should not last for more than a quarter of an hour, as children's attention spans are small, and they may find longer sessions irksome. One may also find that the child falls asleep while it is being massaged. This is a positive sign and points to the positive effects of the therapy.
Interested in becoming a certified massage therapist?  Visit the campus web site nearest you:

San Diego massage therapy school

Chicago massage therapy school
Massage Therapy for Illnesses and Problems
Massage has been found to be very effective for children suffering from diabetes, asthma, and other skin or arthritic problems. It is now even being recommended for children with cancer, and it is felt that the reduction in stress of children boosts the immune system and its ability to resist diseases. Children have been known to benefit extensively from massage therapy if they suffer from hyperactivity disorders or other psychiatric problems as well. Autistic children also may benefit from massage. Children prone to bulimia find their depression and anxiety lessened by massage therapy and this helps them to counteract the disease. Massage as a therapy seems to work for children whether they be infants, preschoolers, teens or even young adults, and making a massage a routine in the child's life can help it to grow into a balanced and mature adult.