Medical Cannabis Course
Next term starts on January 8th, 2024!
Stand Out as an Expert in the Medical Cannabis Field with a medical cannabis certificate or master's degree from an accredited institution!
State cannabis reform and impending federal decriminalization are creating a demand surge for qualified cannabis healthcare professionals. Pacific College's medical cannabis programs provide an opportunity for healthcare professionals to bridge the gap between the constantly evolving cannabis industry and the growing science behind cannabis medicine.
10 Reasons to Pursue Your Medical Cannabis Certificate or Master's Degree at Pacific College
Medical cannabis certificate and master's programs highlights

Financial aid for those who qualify

Combination of optional recorded live classes and asynchronous assignments

Pacific College is accredited by WASC

Highly qualified, post-graduate level faculty
Medical Cannabis Programs
Medical Cannabis Certificate
In healthcare, too many front-line workers are under-prepared to consult with and coach patients on the safe and effective use of cannabis. Access to college-level medical cannabis education is essential. Nurses and other healthcare professionals will learn how to incorporate cannabis into patient care and understand how it works in the body, the pharmacological issues, potential adverse effects, and more.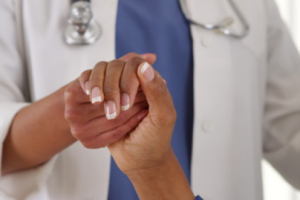 Master of Science in Medical Cannabis Therapeutics (MS-MCT)
The MS in Medical Cannabis Therapeutics furthers PCHS's program offerings for healthcare providers by expanding the existing Medical Cannabis Certificate program developed in 2019, and offers a deeper understanding of integrative medicine and patients' overall health.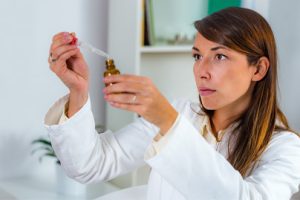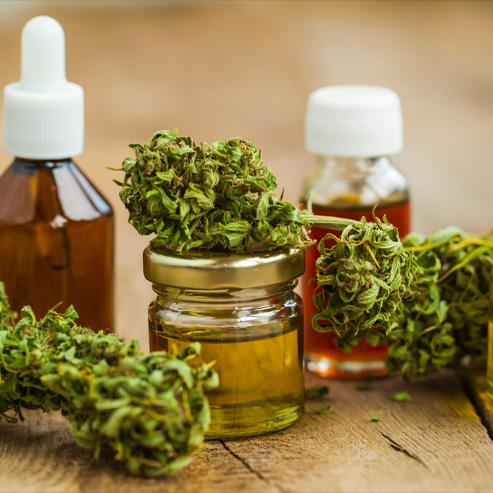 Next term starts on January 8th, 2024!
This unprecedented societal shift presents opportunities as well as challenges. As more states adopt cannabis laws, more patients will use cannabis, and more healthcare professionals with knowledge and expertise in medical cannabis are needed to deliver care. Interested in about reading more? Visit our
Medical Cannabis Resources and Information page!
(*) source: www.ncsl.org/research/health/state-medical-marijuana-laws.aspx
(**) source: https://news.gallup.com/poll/356939/support-legal-marijuana-holds-record-high.aspx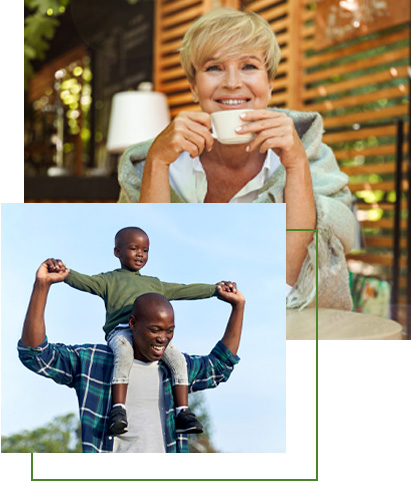 MEDICAL CANNABIS COURSE FAQ
What is Medical Cannabis?
A Brief History of Medical Cannabis
Principles of Medical Cannabis Use
Types of Medical Cannabis
Medical Cannabis vs. Medical Marijuana
Benefits and Disadvantages of Medical Cannabis
Pursuing a Career in the Medical Cannabis Industry
Medical Cannabis Certificate and Degree Programs at Pacific College
Watch faculty member Eloise Theisen and director Timothy Byars discuss whether medical cannaBis can help prevent or treat COVID-19
If you think a career in medical cannabis is something you would like to pursue, contact us and speak to an admissions representative to get started on your new journey!
For more information, call (855) 866-6767 or fill out our contact form to be contacted by a Pacific College representative.