Since 1986, those with a calling to heal and promote overall health in the mind and body have turned to the programs at the Pacific College of Health and Science. Pacific College graduates are prepared to both prevent and remedy pain, discomfort, and disease through practices such as massage therapy, acupuncture, and holistic nursing.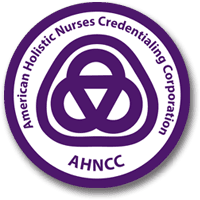 Pacific College prepares students for careers as healing practitioners at the intersection of Eastern healthcare practices and Western bioscience, with a strong hands-on clinical component. All three Pacific College campus locations feature student clinics where learning practitioners serve the needs of real clients.
AHNCC endorses both the RN to BSN Holistic Nursing Program and Holistic Nursing Certificate. This provides graduates with the opportunity to sit for the Holistic Nursing Board Certification exam, the desired credential for holistic nurses. Endorsement of this program also identifies PCOM as an institution producing nurses that will participate as transformational leaders capable of helping to shift the focus of healthcare paradigm from illness and disease to health promotion, wellness, and wellbeing. View all current AHNCC-endorsed nursing programs.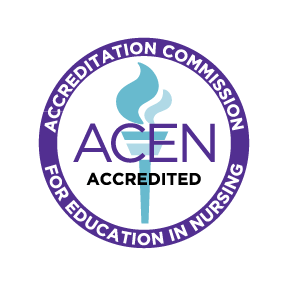 Pacific College of Health and Science is accredited by the WASC Senior College and University Commission (WSCUC). The college is registered with the New York State Education Department (NYSED) and approved by the Board of Regents. Pacific College of Health and Science's RN-BSN Program was granted initial accreditation by the Accreditation Commission for Education in Nursing (ACEN) in 2013.
Accreditation Commission for Education in Nursing
3343 Peachtree Rd NE Suite 850
Atlanta, GA 30326
Phone: (404) 975-5000
Fax: (404) 975-5020
www.acenursing.org
The next ACEN accreditation review is scheduled for Fall 2021. For full details, see the Public Notice of Upcoming Accreditation Review Visit by the ACEN or click here to join the virtual meeting on October 14th.