As integrative medicine continues to gain recognition and support, it is imperative that we identify models and best practices, as well as challenges and opportunities for growth in integrative healthcare. Pacific College works with the Academic Collaborative for Integrative Health to educate our communities about advancements, trends, and best practices in pluralistic healthcare. Alumni who receive awards were honored at the Alumni and Faculty party, on Saturday evening at Pacific Symposium 2022, and presented with a free pass to the next Pacific Symposium. In 2022, awards were bestowed upon those who demonstrated Competency #4: Teams and Teamwork: applying relationship-building values and the principles of team dynamics to perform effectively in different team roles to plan and deliver patient-/population-centered care that is safe, timely, efficient, effective, and equitable.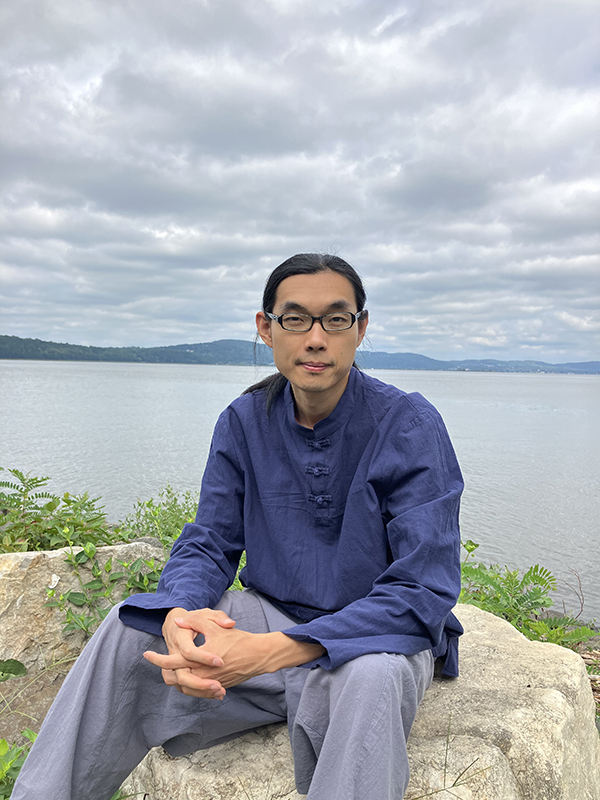 Qihui Jin, (pronunciation: Chee-Hoy) Class of 2021, licensed acupuncturist in New York and New Jersey, was born in Shanghai, China in the 1990s and moved to New York in 2018. He holds bachelor's degrees in social work from Shanghai University of Political Science and Law and in medicine from Shanghai University of Traditional Chinese Medicine, in addition to his Pacific degree. During his training in China, he apprenticed at LongHua Hospital and Shanghai Research Institute of Acupuncture and Meridian and studied with Dr. Lihong Liu at the San He Academy of Traditional Chinese Medicine. He also completed the JingShen Pediatric Acupuncture certification program in 2022.

At Pacific College in New York, Qihui founded the Wu Ji Chinese Culture Club, and served as its first president, planning and hosting cultural and educational events, working with student council and other student groups. As a graduate, he continues to serve Pacific students and alumni through the Wu Ji Chinese Culture Alumni Club (accessible through PCAN-Pacific College Alumni Network Groups), educating students and fellow graduates. Qihui also serves as a board member for the United Alliance of New York State Licensed Acupuncturists.  He recently received a scholarship grant from LEAPS Leadership & Education Program for Students in Integrative Medicine from the Academic Consortium for Integrative Health for education and related activities from qigong to sound healing to planting and composting, around the 24 Solar terms of the traditional Chinese calendar. Qihui is also a dad, certified social worker, NYC Master Composter, Citizen Pruner, 2019 Soil Start Farm apprentice, and Chinese herb gardener. @qihui.socialacupuncturist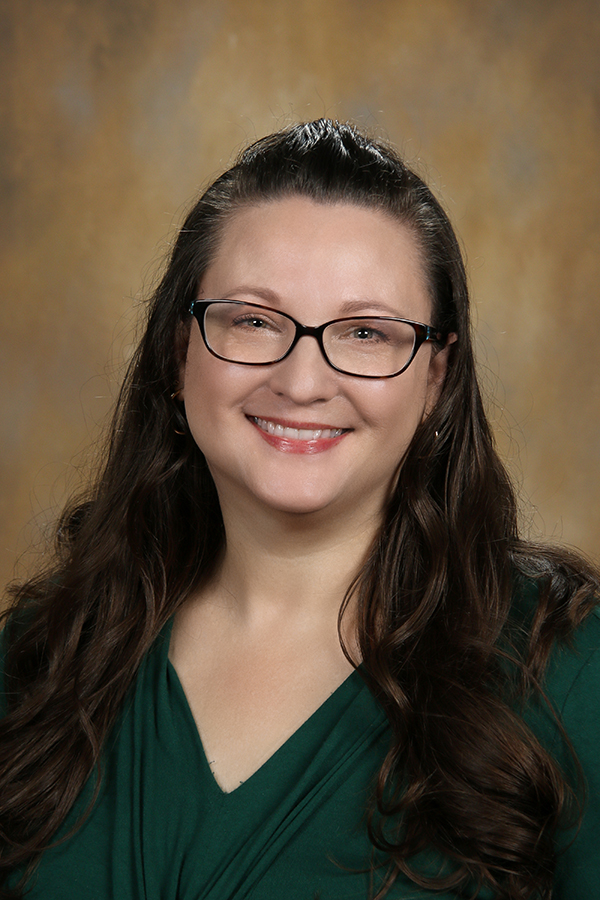 Dr. Kathleen Sowada, DACM, MSN, RN, LAc, HN-BC, is a 2018 Pacific College graduate of the Transitional Doctorate in Acupuncture and Chinese Medicine. She also holds a Master of Science in Nursing from Walden University and is board-certified in holistic nursing. As a licensed acupuncturist with 27 years of experience as a registered nurse, she works to integrate both Western and Eastern medical philosophies into her practice.

Her special interests include the biofield energetic practices of qigong, reiki, and Healing Touch, and she is certified as a Healing Touch Practitioner and Usui/Holy Fire Reiki Master. After working for 2 years in a large regional healthcare system in Minnesota, she is transitioning to educating the next generation of healthcare providers as a nursing instructor for Rasmussen University.

Her mission is to educate and empower others to realize their inner healing potential and to help them become active participants in their healing process.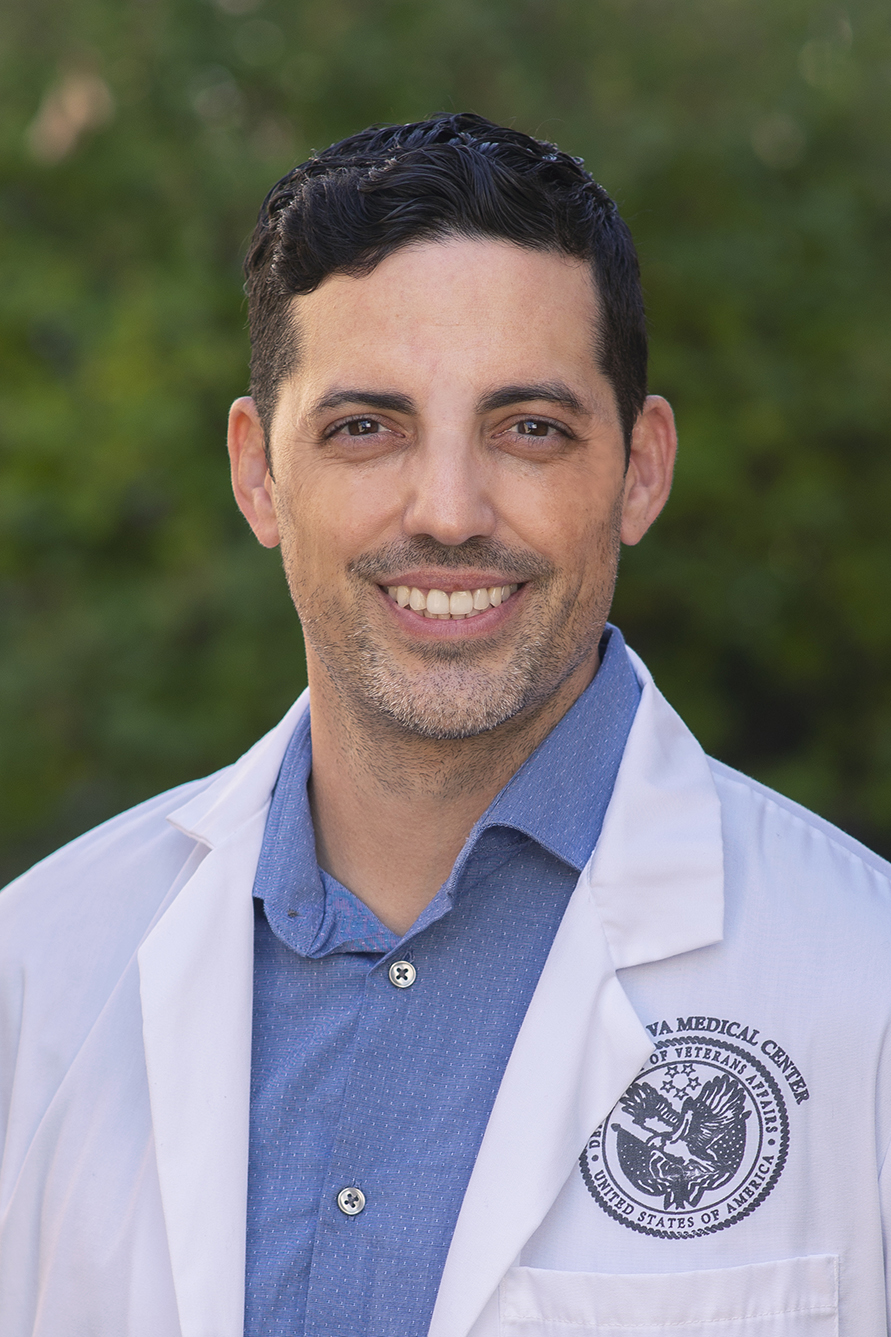 Dr. Ryan A. Ruiz, DACM, LAc, DiplOM, completed his Master of Science of Traditional Oriental Medicine (MSTOM) degree from the Pacific College of Health and Science's (PCHS) Chicago campus in December 2016. In early 2017 Dr. Ruiz was hired on as the lead Acupuncturist at Aligned Modern Health's Wrigleyville location where he worked in an integrated setting alongside chiropractors, clinical nutritionists, doctors of functional medicine, and massage therapists, collaborating to optimize clinical outcomes for shared patients. During his tenure there Dr. Ruiz received extensive training and experience in the treatment of women's health issues and human infertility as well as in the treatment of musculoskeletal and pain conditions.

In August 2019 Dr. Ruiz completed the First-Professional Doctorate program online through PCHS's San Diego campus, earning the degree and title of Doctor of Acupuncture and Chinese Medicine (DACM). Dr. Ruiz achieved a career goal in May 2020, transitioning to Chicago's Jesse Brown VA Medical Center where he remains today in service of the local Veteran community. He is currently the interim lead Acupuncturist in the Physical Medicine and Rehabilitation department there running a full outpatient clinic, performing inpatient treatments in his "spare time," and performing regular educational presentations to patients and other hospital faculty and staff.

Dr. Ruiz received specialized training in Neuropuncture, a neuroscience-based electroacupuncture system in 2021, and has a growing clinical interest in treating neurological disorders as well as psycho-emotional trauma. In April 2021, Dr. Ruiz accepted a role as adjunct faculty with the Pacific College of Health and Science (PCHS) as a clinical shift supervisor after he created an off-site evening clinic for PCHS senior interns treating veterans at the Jesse Brown VA Medical Center. The Acupuncture Internship Program created by Dr. Ruiz is the first of its kind at the VA nationally. @acu_doc_ryanaruiz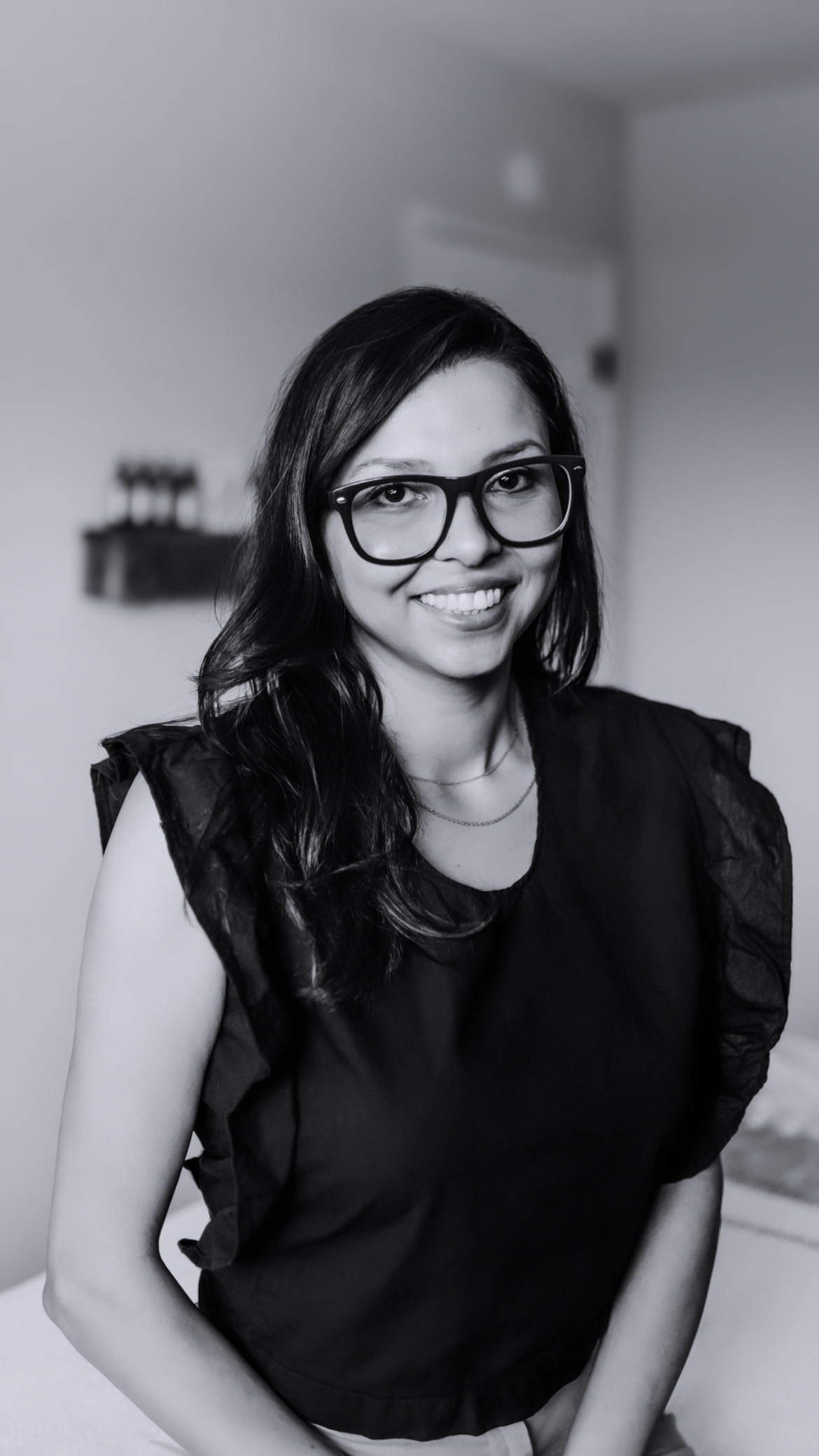 Dr. Hilda Gonzalez is a Pacific College graduate of the massage therapy program, and the master's and transitional doctorate programs for acupuncture and Chinese medicine. She is a native of Mexico, was raised in East Los Angeles, and practices in Escondido, CA.

Dr. Gonzalez is the former clinic director of an integrative holistic clinic in San Diego, where she led a team of talented practitioners through the pandemic the last few years.

She is now in private practice in Escondido, serving BIPOC women through all stages of women's health. She also leads a community wellness clinic in East Los Angeles once a month and has been a volunteer for Integrative Health nights in San Diego for over 9 years. @nrgy_wellness