By Dana Fine, LAc, PCOM-Chicago Alumna
So many people are looking for meaning and challenge in their lives. We spend so much time at work; shouldn't you love what you do? For me, I had to make a change so I could start loving what I do. This article is for those people who ask why you should go to school for Chinese medicine.
When I decided to look into graduate school programs I was shocked to learn that almost all of them are four years. It seemed very long but I thought to myself, if I am going to do this I have to do it now, so I applied. I was a journalist before going back to school, and I knew I could always write but with a masters, I would have an even stronger focus to my writing. I was really excited and ready to go, and during the summer of 2009, I found out that I was accepted to Pacific College of Oriental Medicine in Chicago. It seemed like the perfect school for me.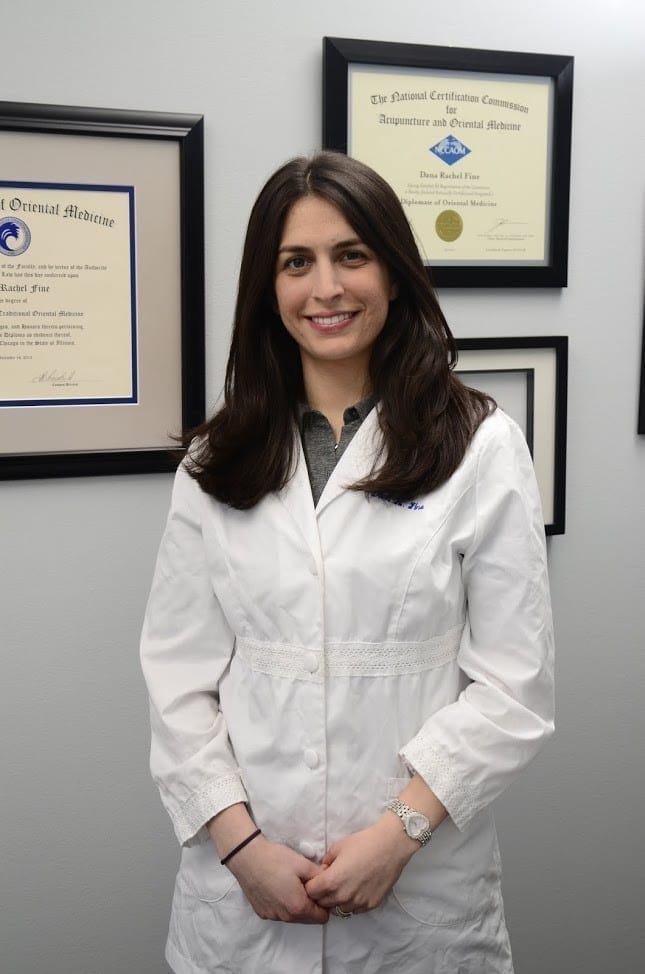 All summer long I prepared by reading books about Chinese Medicine but nothing prepared me for the beginning. I did not know that I was essentially learning a brand new language, culture, and a completely new way of thinking. I also forgot what it was like to start somewhere new, without any friends or acquaintances in sight. My only choice was to put on a strong front until I made it to my car to call my mom and cry. I cried that first day, same with the second but it was that third day when everything changed. On my third day of school, I made a friend. She was and will always be my angel in graduate school. I was having trouble remembering a definition in medical terminology, and she turned to me and said something funny to me to help me remember the definition. That one friend helped me relax a little, and after that school started to become much easier for me. That is just the beginning of my story of why you should go to school for Chinese medicine. Read the rest of the story below.
Interested in becoming a certified acupuncture professional?  Visit the campus web site nearest you: