A business card alone is no longer enough. And no one uses the Yellow pages anymore! While business cards have their place, they are not enough to communicate all the benefits you offer and what sets you apart from other acupuncturists.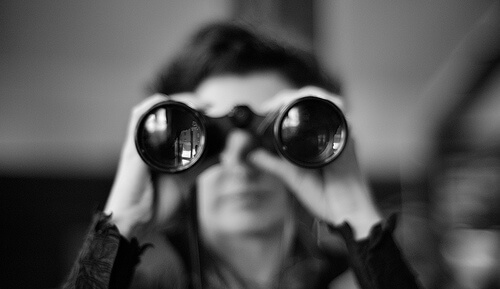 Would you ever consider practicing acupuncture without needles? Probably not, unless of course you are a Qi Gong master. In this day and age, a business without a website is like an acupuncturist without needles.
When potential patients are looking for an acupuncturist, one of the first places they turn to is the Internet. They'll search phrases like "acupuncture Seattle" or "acupuncture help for headaches in New York".
This is how business is done now—your future patients are "googling" around on the Internet trying to find someone to help them. Your future patients want to be able to learn about you and your practice, before they pick up the phone to call for an appointment.
Why are websites so important? A website will enable you to:
Develop your reputation and increase your credibility
Establish yourself as an expert
Build trust with current or prospective patients
Be visible 24/7
and MOST OF ALL, get new patients from the internet and all that "googling" going on out there!
Having a cool, professional, easy to navigate and information-packed website will attract visitors and convert them from "visitors" into patients.
When you are getting a website designed make sure the answers to the following questions are a YES:
Do you have the ability to edit and update text and photos yourself on your website?
Does your website come with a built-in patient education library?
Can you create new blog posts and announce specials and promotions with ease?
Does your website have seasonal newsletter content, updated quarterly and interactive seasonal quizzes?
Can you add and update testimonials as easily as creating a blog? Can you automatically rotate your testimonials so your content appears fresh?
Is your website designed with Search Engine Optimization in mind? If not, do you know how to optimize your website for Google searches?
Can new patients download a health history form before their first visit?
Do you have live support Monday-Friday to help you solve problems that may come up with your website?
Have you paid several thousand dollar to get a website designed for you? Are you happy with your website?
If you have answered No to three or more of these questions, you may be lose the opportunity to build a reputation, establish yourself as an expert and build trust with current or prospective patients. It may be time for a new website or time to get current and get one!
Click on the banner to upgrade the presentation of your professional identity and sign up for a content-filled, ready to go website!