Stand out as a highly educated pioneer in your profession!
The first accredited, college-level medical
cannabis certificate in the nation.

Proud Sponsor of the American Cannabis Nurses Association
Coach patients on the therapeutic effects of the medicine, dosing, self-titration approaches and ingestion methods, while promoting overall health and well-being naturally.
The next class will start on January 6th, 2020. Call us now to get your name on the list !
Medical Cannabis Certificate Overview
3 courses / 8 college credits
100% online
Can be completed in as little as 6 months.
Doctoral and PhD-level faculty
Financial aid for those who qualify.
Live classes and self-directed, practical assignments.
Pacific College is accredited by WSCUC.
Pacific College is the largest college of acupuncture and Chinese medicine in the U.S.
Medical Cannabis Certificate Background
The United States is at an important point on its path to legalizing medical and recreational cannabis. Thirty three states have legalized medicinal use, among which 11 also have legalized adult, recreational use*. Currently, 55 million US citizens report using cannabis and CBD for improving health and wellness. The legal market is expected to grow from $3 Billion to $143 Billion by 2025, with jobs in the industry exploding from 70 thousand to 700 thousand in the same period. Pacific College of Health and Science completed a survey of 107 nurses in the fall of 2018 where 65% of them stated that nurses need more education in medical cannabis.
The question is no longer if recreational cannabis will become legal; it is: Is America ready?
The answer is probably no.
There is too little education in the myriad of topics presented by cannabis: medical efficacy, appropriate prescriptions, contraindications, along with the negative impacts of addiction, psychological dangers, and many more.
Too many front-line healthcare workers are unprepared to help the population navigate the benefits as well as concerns with the use of cannabis. To help nurses, the National Council of State Boards of Nursing (NCSBN) produced guidelines in July of 2018 outlining what a nurse should know about medical marijuana with 6 essential areas of knowledge and skills.
Pacific College believes that these needs are universal and appropriate for all healthcare workers and has used these guidelines as the basis for its certificate.
---
Medical Cannabis Certificate Competencies
The goal of Pacific College's Medical Cannabis Certificate is to produce healthcare providers who can help coach patients on the therapeutic effects of the medicine, dosing and self-titration approaches, and ingestion methods, while promoting overall health and well being
Graduates of Pacific College's Medical Cannabis Certificate will be able to:
Explain how cannabis works in the human mammalian system.
Explain the physiology of the endocannabinoid system.
Describe the pharmacokinetics and pharmacodynamics of medicinal cannabis in relationship to supporting homeostasis.
Defines how holistic modalities upregulate the endocannabinoid system.
Explores the body of evidence related to cannabis effectiveness with specific disease processes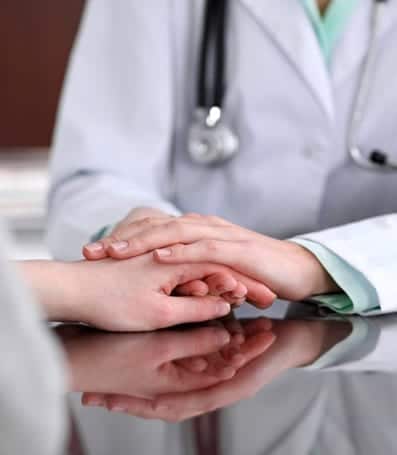 Explicate the social issues related to cannabis.
Historical, legal, and ethical issues related to prohibition and legalization of cannabis.
Consider how one's professional role and standards/scope of professional practice relates to supporting patient's use of medicinal cannabis.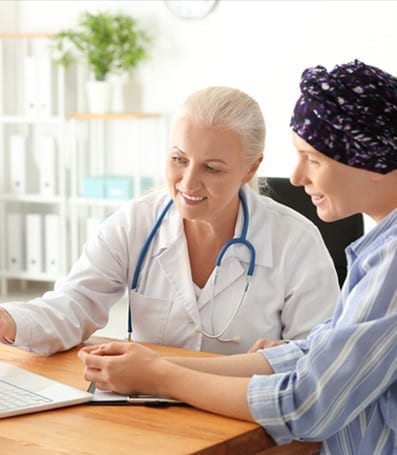 Consult with patients on safe and effective use of cannabis.
Provide coaching for patients around the general use of cannabis for pain, PTSD, and other health related issues.
Identify indications of possible abuse and adverse side effects of cannabis.
Define how cannabis can fit into a healthy lifestyle.
Explore how the endocannabinoid system can be upregulated to enhance homeostasis.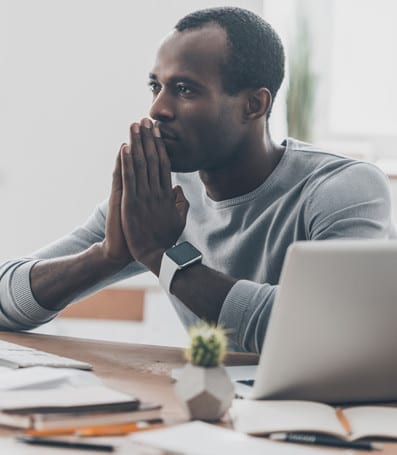 Use a modern holistic approach to healthcare
Applies humanistic, culturally competent patient- based care respecting family values.
Utilizes evidence-based cannabis research.
Uses reflective practice and critical thinking to evaluate outcomes.
Communicates effectively with the entire inter-professional healthcare team.
Defines best business approaches and healthcare marketing practices related to cannabis.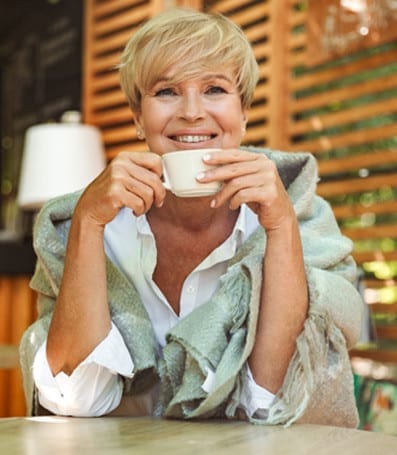 Request a call back from an admissions representative
Medical Cannabis Certificate Courses
Endocannabinoid System and Pharmacology
| 3 Credits
Physiology of the human endocannabinoid system; How cannabis interacts with that system;
Pharmacokinetics and pharmacodynamics of medicinal cannabis;
Evidence-based cannabis research;
Populations at risk for use of cannabis; Drug-drug interactions and adverse effects of cannabis;
Routes of cannabis administration;
Construct a holistic plan of care that incorporates cannabis.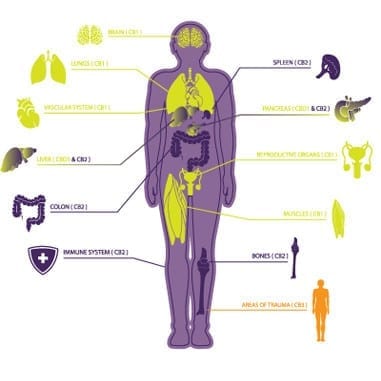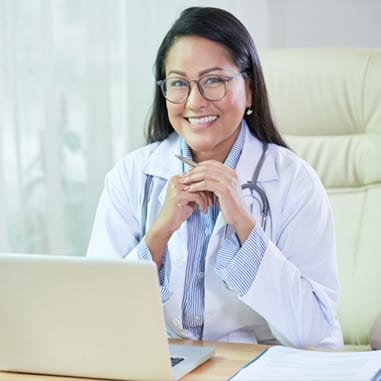 Clinical Medical Cannabis Guidelines and Professional Practice
| 3 Credits
Clinical applications of medical cannabis in the treatment of patients;
Promoting health and wellness;
How cannabis can be useful with a variety of conditions;
Coach people on how best to incorporate cannabis into their health management and self-care routines.
Cannabis Care Capstone
| 2 Credits
Design a practical and/or professional project that align with your goals as a cannabis practitioner.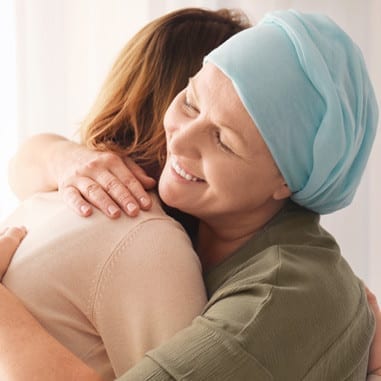 ---
Medical Cannabis Certificate FAQ
Who is eligible for the certificate program?
Anyone with at least one of the following:
A license in a healthcare field
At least an associate degree in a healthcare field or bio science field from an accredited institution recognized by the US Department of Education or international equivalent.
Any PCOM student who has completed second year comps
Are there any pre-requisites?
Yes. The "Endocannabinoid System and Pharmacology" course has a pre-requisite of Pharmacology.
How long is this program?
The certificate is comprised of 3 total courses (8 credits total). Each course is 7 weeks long. Certificate completion could be achieved in as little as 6 months.
What is the schedule/classes like?
2-3 weeks out of the 7 will be live classes at a specific day/time. The remaining classes can be done self-paced with specific assignment due dates. Logins are required.
Are you accredited?
Yes. Pacific College is regionally accredited by WASC (see
www.acswasc.org
for more information).
Do you offer financial aid?
Yes. Students that take 2 courses in their first term would be eligible to apply for financial aid.
What is the tuition?
The program is $410 per credit which is $3,280 total.
What can I do with this certificate upon graduation?
As someone working in the field of healthcare, completion of this program would help you speak about medical cannabis as a treatment, understand drug interaction and contraindications, recommend dosage and application from a scientific standpoint, and educate your clients/patients as well as the public.
Can I take just 1 course?
Yes. The course available to take as a non-matriculated student is the Endocannabinoid System and Pharmacology.
Are the classes recorded?
Yes.
Can I prescribe medical cannabis upon completion?
This program will prepare you for consultation regarding medical cannabis, however, requirements vary by state. We encourage you to check your
specific state requirements
.
Are there books for the classes?
Yes