Master of science in nursing
MSN Degree Program and Holistic Nursing Education
Experience Personal and Professional Transformation with an MSN Degree Focused on Holistic Nursing Education or Nurse Coaching!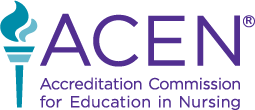 The purpose of the Master of Science in Nursing (MSN) degree program is to prepare nurses to provide high-quality holistic nursing education and coaching. This groundbreaking 40-credit program features a focus on holistic and integrative healthcare, and includes cutting-edge and advanced nursing classes such as psychoneuroimmunology. The didactic coursework is online, while the clinical and lab components take place in the student's locale/community. The MSN degree program is credentialed under the umbrella of Pacific College's prestigious WSCUC accreditation, and is a candidate for accreditation by the Accreditation Commission for Education in Nursing (ACEN). Pacific College of Health and Science will host a site visit by ACEN for initial accreditation of this program on Wednesday, March 29th, 2023: view the complete Public Notice of the upcoming ACEN review visit here.

The first nurse coach graduate program in the United States! Includes entrepreneurship course and access to Pacific College's medical cannabis certificate courses!
Many hospitals and healthcare settings are moving to integrative healthcare (IHC) due to patient demand for complementary healthcare services. Pacific College of Health and Science's Master of Science in Nursing (MSN degree) teaches students to use evidence-based scientific and holistic knowledge as a foundation for their roles in nursing education and coaching.
Students will also deepen their understanding of cutting-edge integrative and healing modalities and educate/coach patients about them. Graduates of the MSN degree nursing program will be prepared to work as nursing school faculty members, nursing professional development specialists, or nurse coaches in integrative and holistic healthcare settings, including private practice.
22 CORE CREDITS
18 SPECIALIZED-TRACK CREDITS
TOTAL : 40 CREDITS
Upon completion, you will be able to use the holistic MSN coursework to sit for the appropriate holistic nurse, advanced holistic nurse, or nurse coach board certification exams offered through the American Holistic Nurses Credentialing Corporation (AHNCC), as long as you meet all the other application eligibility criteria. With the appropriate number of practice hours, you may also be able to sit for the board certification exams for the Nurse Educator or Nurse Professional Development Specialist. The prerequisite for entering the MSN program is a bachelor's degree in nursing (BSN).
Pacific College's online MSN degree program starts once per year in September. We are currently accepting applications for the Fall 2023 term that will start on Tuesday, September 5th, 2023.
MSN DEGREE PROGRAM OVERVIEW

Holistic Health Education Focus

Innovative Curriculum & Easy Access to Medical Cannabis Certification

40 Credits
Online Coursework

2 Tracks - Nurse Educator or Nurse Coach

Pacific College of Health and Science is Accredited by WSCUC
MSN DEGREE PROGRAM OUTLINE
All students take the following core courses:
THEN SELECT 1 OF 2 TRACKS LISTED BELOW
Click on one of the 2 tracks below
NURSE COACH:
Role of the Holistic Nurse Coach (3 credits)
Coaching Techniques with Diverse Populations Across the Lifespan (3 credits)
Coaching Process and Holistic Nursing Assessment (3 credits)
Entrepreneurship within the Integrative Care Landscape (3 credits)
Holistic Nurse Coach Practicum I (3 credits)
Nurse Coach Practicum II and Capstone (3 credits)
Total: 18 credits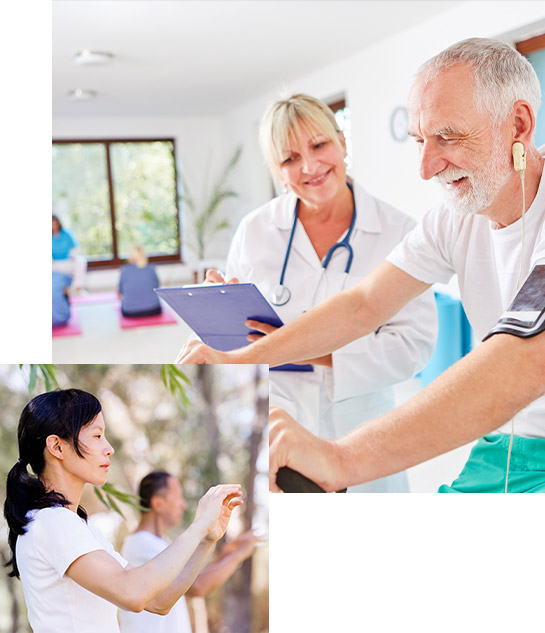 Graduates of the MSN degree program will work in the following settings:
Academia (community colleges and 4-year universities and colleges).
Hospitals or other traditional or non-traditional healthcare settings with a focus on patient education, change management, nursing and interprofessional development.
Healthcare systems with a focus on coaching and wellness.
Private practice consulting organizations with individuals, groups, organizations, systems, or communities
MSN Degree Program Admissions Prerequisites
Basic qualifications for acceptance into our MSN Nursing Program:
BSN: From an accredited nursing program (regionally accredited and CCNE, ACEN or NLN accredited)
GPA of 3.0: Official cumulative GPA
MSN Degree Program Financial Aid Information
Financial Aid Available For Those Who Qualify
Need 6 credits/trimester to get financial aid
Nursing Scholarship Links
MSN Degree Program Application Checklist
RN License: Current and in good standing
Official Transcripts: From all higher education schools attended
Resume or CV: Concise and easy to read
Two Written References
Personal Statement:

Respond to this question: What is your understanding of holistic nursing? Why are you applying for a Master's Degree in holistic nursing education or to be a holistic nurse coach? What are your nursing practice goals? What strategies for success can you identify for this online learning experience?
Written, 3 pages, double-spaced, 12 font

$50 Application Fee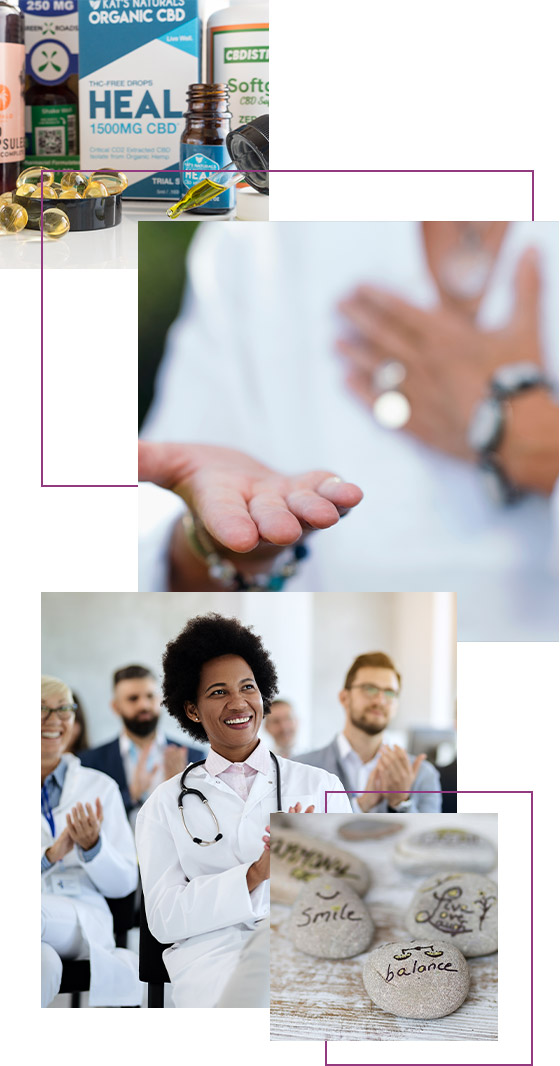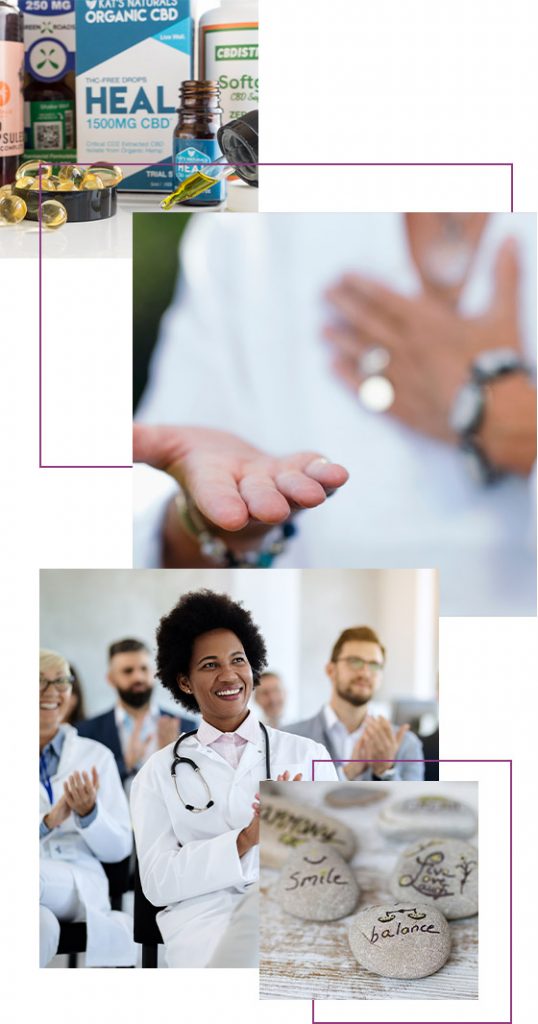 Watch the MSN in Holistic Nursing Information Session Recording
Interested in learning more?