About the exhibitor:
Exceptional Purity and Potency Herbs Sourced Directly from the Farms Made by the World's Largest Producer of Granule Herbs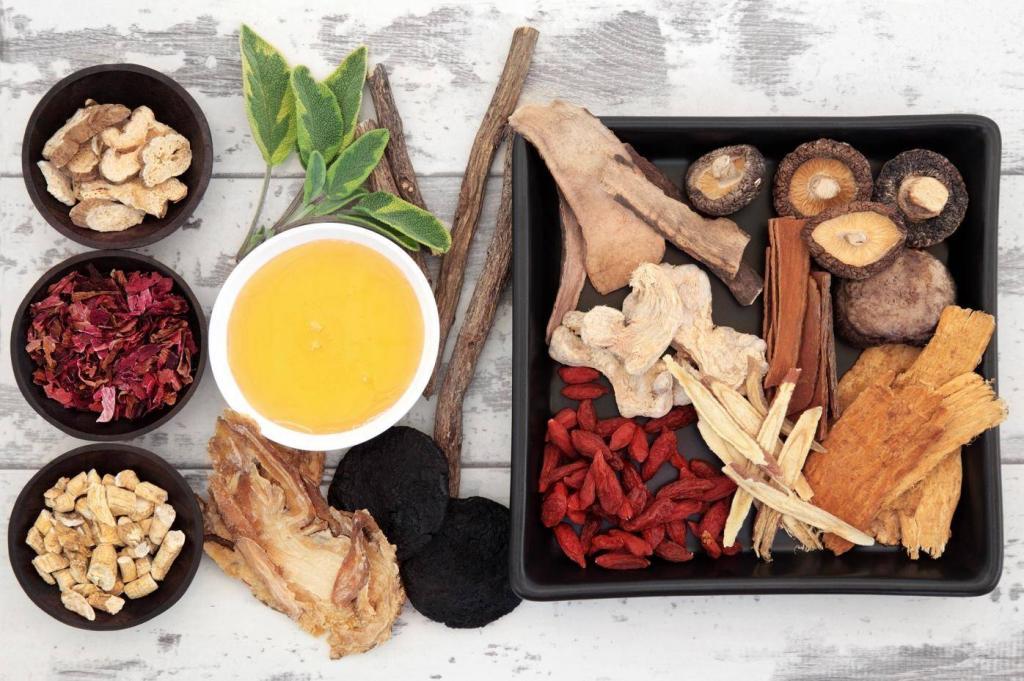 For 25 years, TCM professionals have counted on Treasure of the East for herbal extracts of exceptional purity and potency. Treasure of the East herbs are extracted from geo-authentic ingredients that are sourced directly from over 300 farms and granulated using patented technology. With over 500 single herbs and formulas, as well as capsules, bulk herbal extracts, and private labeling services, Treasure of the East proudly serves healthcare businesses across the US.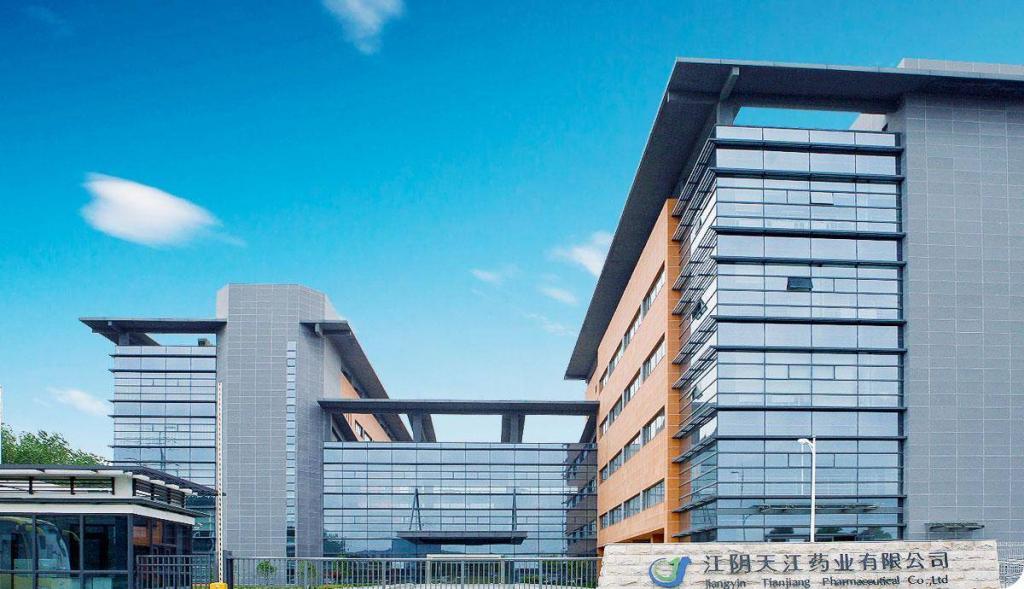 Treasure of the East is the sole US representative and distributor for Tianjiang Pharmaceutical Co., Ltd. and the only US Brand authorized to use the Tianjiang name. Tianjiang is internationally recognized for its leadership in research and development, botanical identification standards, and laboratory testing. Tianjiang holds 30 patents in herbal extraction, granulation, and packaging and engages in research partnerships with 22 Chinese medicine universities and 26 leading TCM hospitals. Over 70% of China's AAA-level TCM hospitals choose herbs from Tianjiang.


Treasure of the East is proud to bring Tianjiang's herbs of unparalleled quality to American TCM practitioners. Visit us at www.treasureoftheeast.com.
>>> use code pacific2019 for 20% off your purchase of premium herbal extracts<<<
2019 Symposium Party Sponsor