About this course:
Discover the role that music and sound can play in the movement and balancing of energy during treatment–and even after treatment, as a home remedy. Using information from the Nei Jing (Yellow Emperor's Classic of Internal Medicine) describing musical tones that influence the elements, participants will learn to incorporate music into their clinical sessions. The tonal information from the Nei Jing was also combined with qi gong movements and specific chants to enhance the health benefits during the Ming dynasty; these will be demonstrated and practiced.
Drawing from the Ayurvedic tradition, participants will learn the use of the sacred Aum chant in invoking and balancing the three doshas. Academic insights from neuroscience and physics will be presented showing how music and sound can benefit the brain and the rest of the body.
About the Performers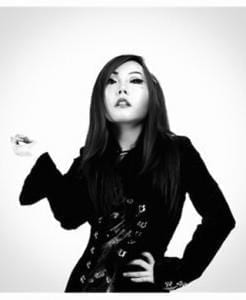 Úyanga Bold is an internationally acclaimed vocalist, composer and performing artist from Mongolia based in Los Angeles. COSMOPOLITAN Magazine nominated her as Best Female Singer of the Year (Sept '13 issue, Mongolia).
"Masterful range and consistency of singer Uyanga Bold… remarkable chops…"
Electronic Musicians Magazine
"Her voice harkens back to ancient civilizations."
FORBES Magazine (May '13 issue, Romania)
Yuval Ron is an internationally renowned World Music artist, composer, educator, peace activist and record producer. Graduating Cum Laude as a Film Scoring Major at Berklee College of Music in Boston, he has continuously researched various ethnic musical traditions and spiritual paths worldwide. Among his many honors, he composed the songs and score for the Oscar winning film West Bank Story in 2007, was the featured artist in the Gala Concert for the Dalai Lama's initiative Seeds of Compassion in the Seattle Opera Hall in 2008, and has collaborated with the Sufi leader Pir Zia Inayat Khan since 2006.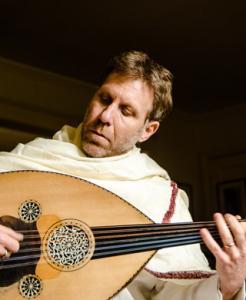 His awards include the Los Angeles Treasures Award in 2004 and prestigious grants from the National Endowment for the Arts, American Composers Forum, California Council for the Humanities and the Rockefeller Foundation.