Published: May 13, 2020
By Pacific College
Eloise Theisen, RN, MSN, AGPCNP-BC answers questions from this cannabis blog's readers about the health benefits of various CBD products on the market. And with everyone trying to exercise at home during self-isolated, Eloise answers inquiries about CBD and working out.
Eloise Theisen, RN, MSN, AGPCNP-BC, Pacific College of Health and Science faculty (Medical Cannabis program), and President of the American Cannabis Nurse Association gives her professional opinion on many aspects of the use of CBD products before, during and after workouts.
Read the full interview at the Joint Blog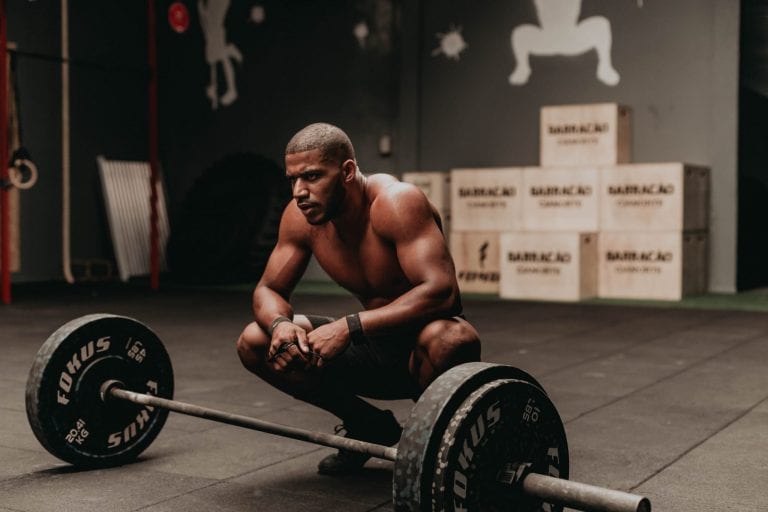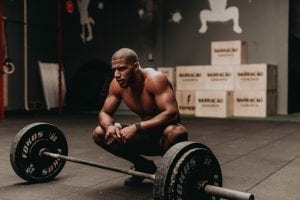 Are you interested in learning more about the proper use, indications and contra-indications of medical cannabis as part of an integrative healthcare approach? Pacific College's 8-credit medical cannabis certificate program is also available as an elective in the holistic nursing programs! Pacific College is regionally accredited by WASC's WSCUC and offers financial aid to those who qualify. Visit our calendar page to see a schedule of our free upcoming info sessions.
Interested in Holistic Nursing?  Get your degree online!

Online Bachelor of Science in Nursing – RN to BSN

Online Post-Baccalaureate Holistic Nursing Certificate