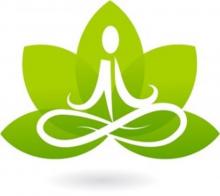 Work Address:
The Healing Arts Ctr of San Diego
2515 Camino del Rio Sth. #110
United States
Area of Expertise :
Immune and Auto Immune Disorders
Sports Medicine/Orthopedics
Women's Health
Other Area of Expertise:
Classical Japanese Acupuncture and Meridian Therapy
Subscribe to our newsletter
Subscribe today to our bi-weekly E-zine.
Get your holistic health tips every month.