Armstrong, Ian, LAc, CSMA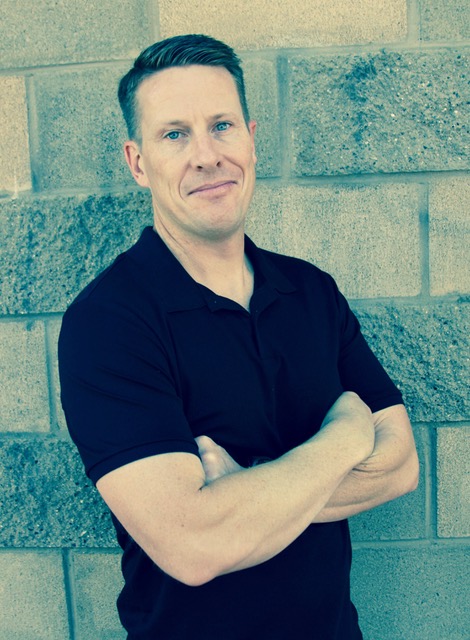 Focusing on orthopedics and sports medicine aupuncture, Ian has been licensed since 2011, having completed his master's at Pacific College in San Diego, and currently maintains a private practice treating injuries and improving performance for elite athletes. Throughout his time as an acupuncture student, Ian interned under Matt Callison, and has been assisting or teaching with the acu-sport seminar series since 2011. He is currently part of the faculty of the Sports Medicine Acupuncture Certification program, where he teaches the Postural Assessment and Corrective Exercise (PACE) portion of the program. In addition to teaching at Pacific College, he supervises interns at the RIMAC center at UCSD, where they work alongside athletic trainers to treat their intercollegiate athletes.
Ian has a strong commitment to continuing education and self-growth, always striving to further his clinical and therapeutic skills. Some of the continuing education he has studied in include Active Release Technique (ART), Dynamic Neuromuscular Stabilization (DNS), Selective Functional Movement Assessment (SFMA), Postural Restoration Institute (PRI) and ELDOA (spinal decompression and myofascial stretching techniques by osteo Guy Voyer).